WHO WE ARE
Viva TV is an English speaking Spanish based video production company offering a variety of video production services ranging from corporate films and web videos, to music promos, wedding videos, property films, live event coverage and DVD duplication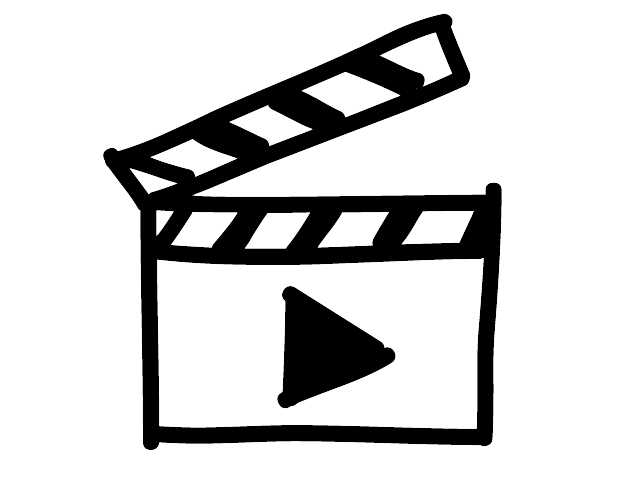 Our Ethos
We love what we do and so, by keeping our prices very reasonable, rather than  produce a handful of large high priced productions we are busy all year round.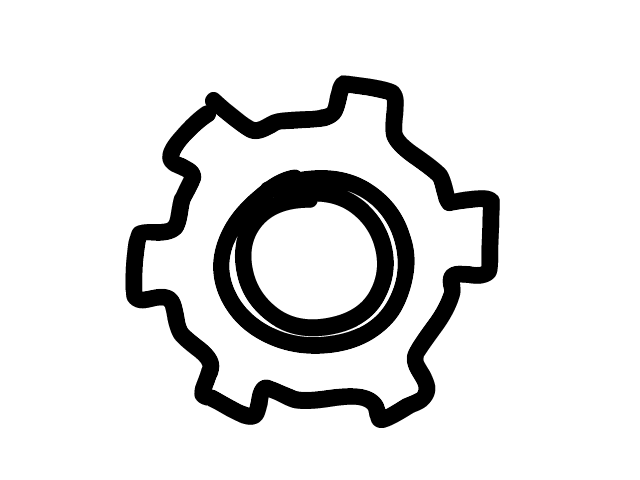 How It Works
You call us, we have a chat about what sort of film you'd like and we'll work out together what we can do for you. We will then return a proposal to you based on what we discussed with a price. If you like what you see…we're in business!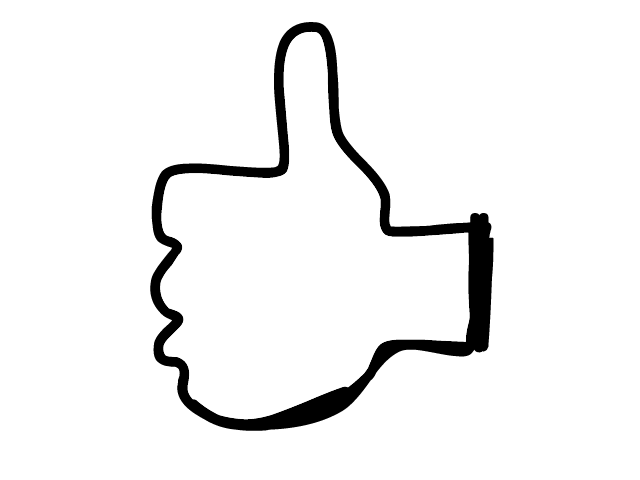 Our Commitment To You
We are very proud of what we do and so you can be sure that we treat every production with the greatest care and creativity whatever the budget.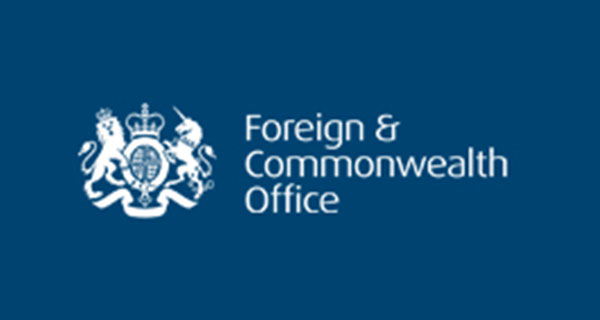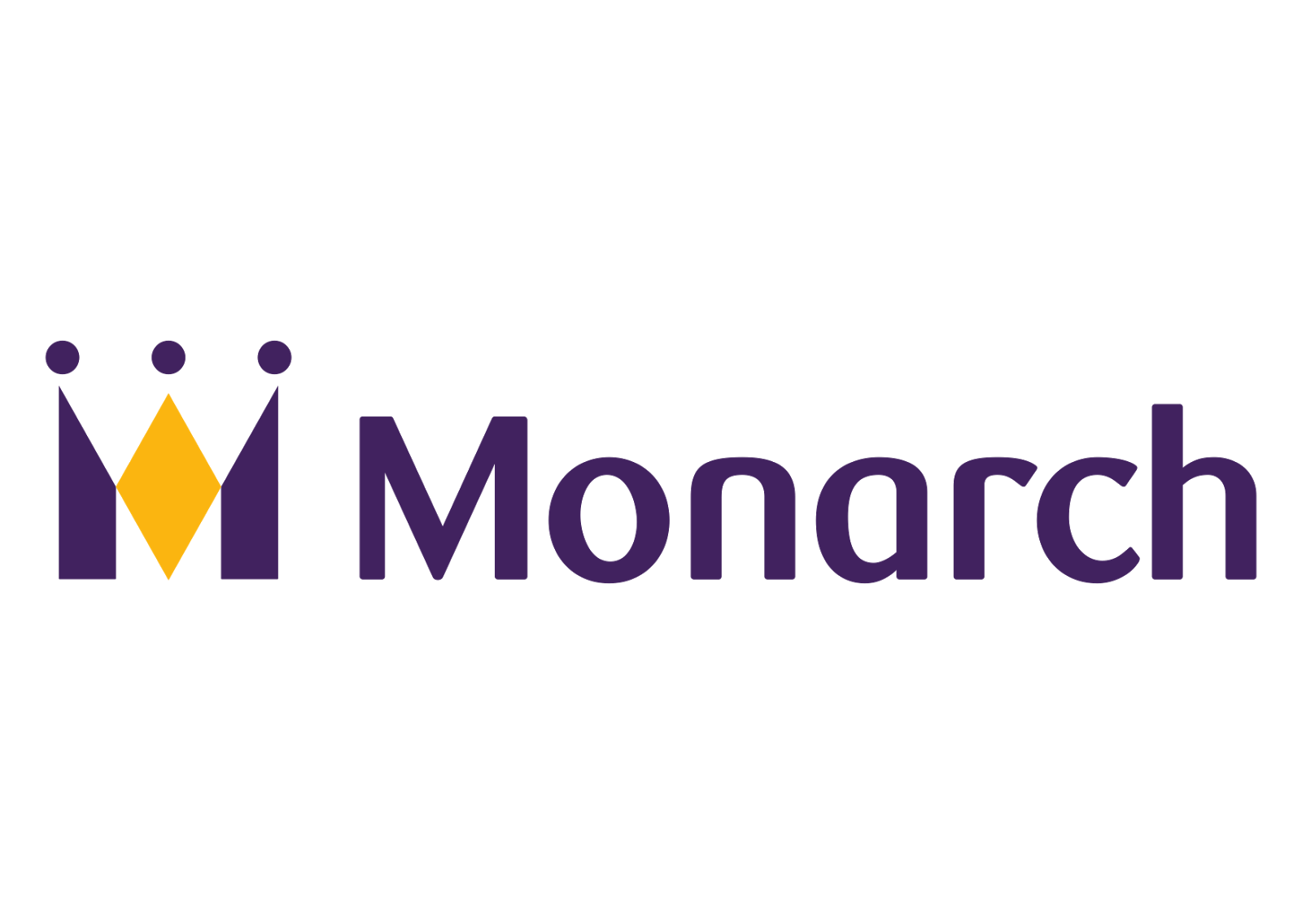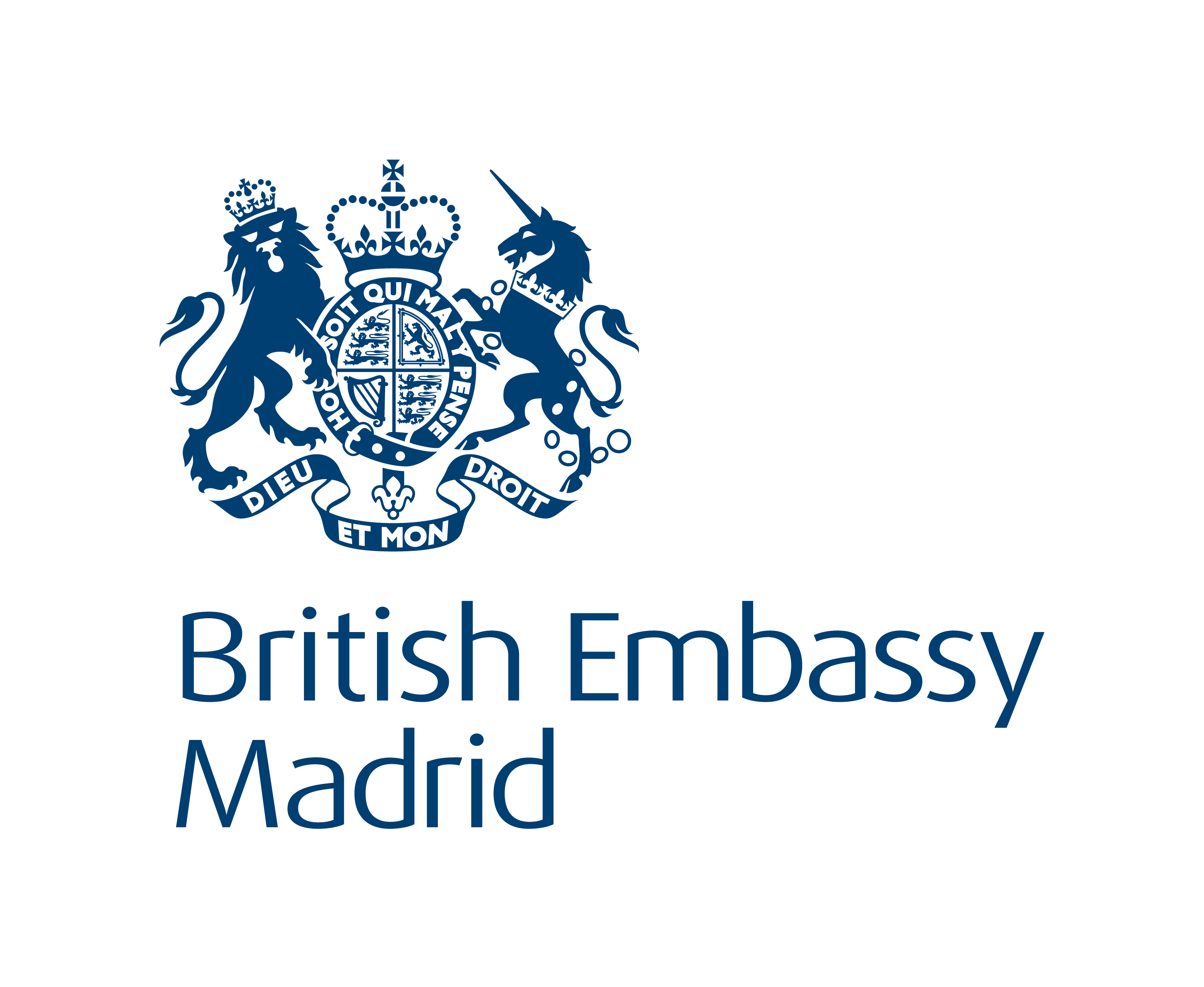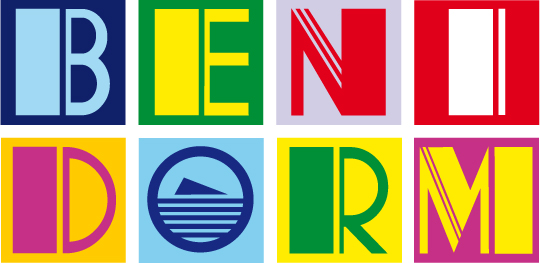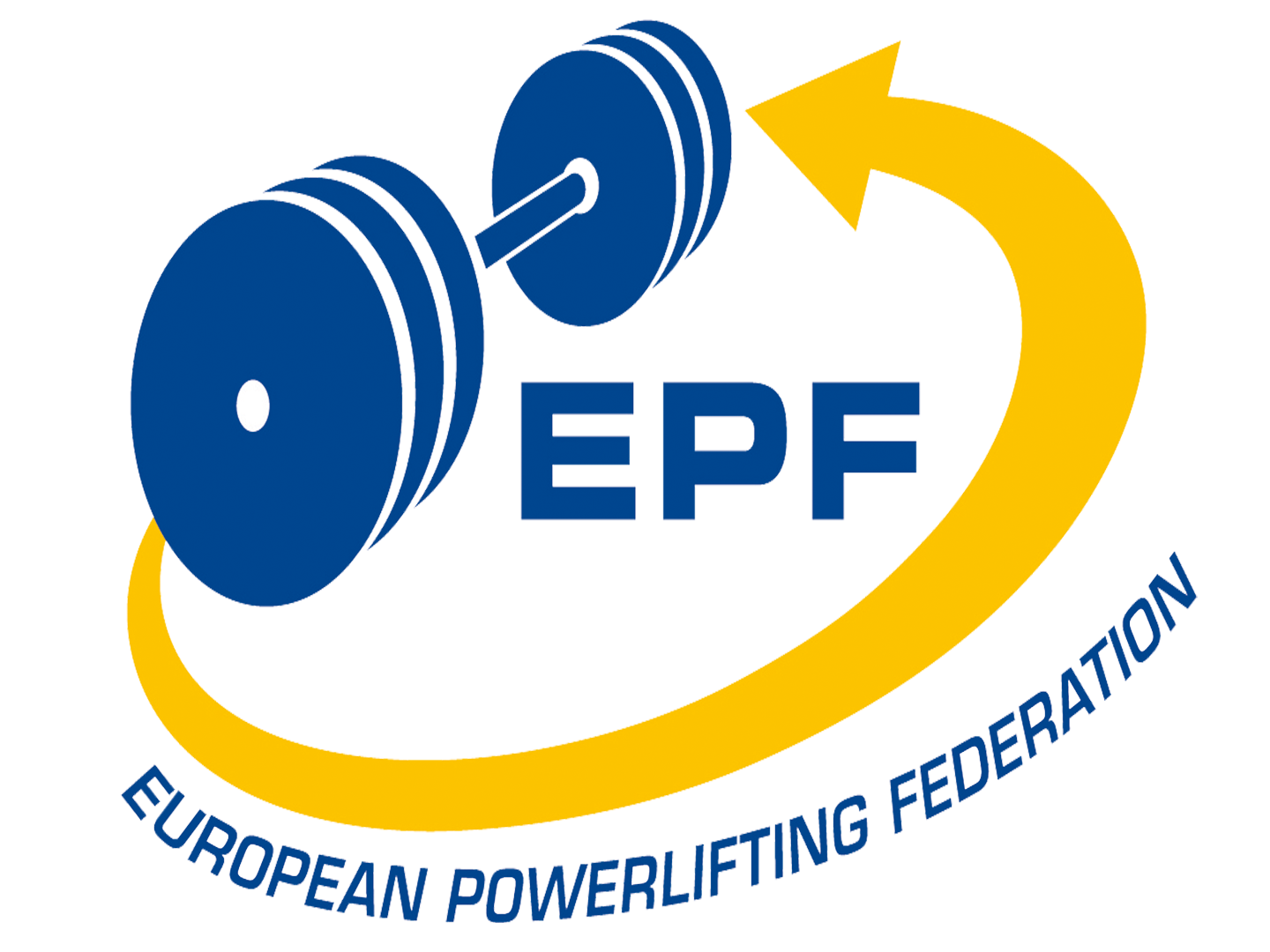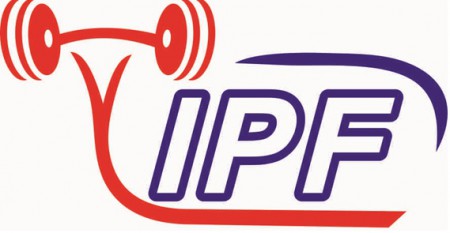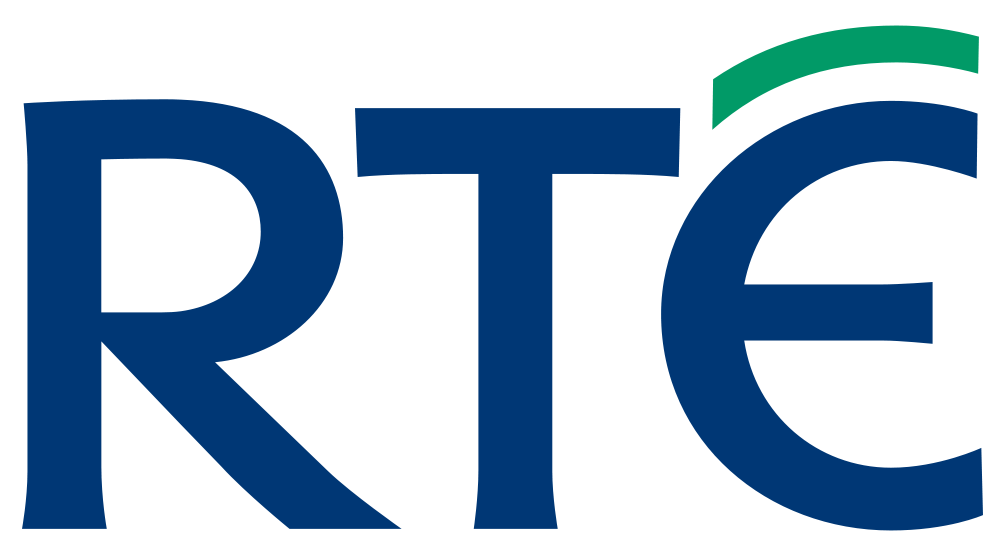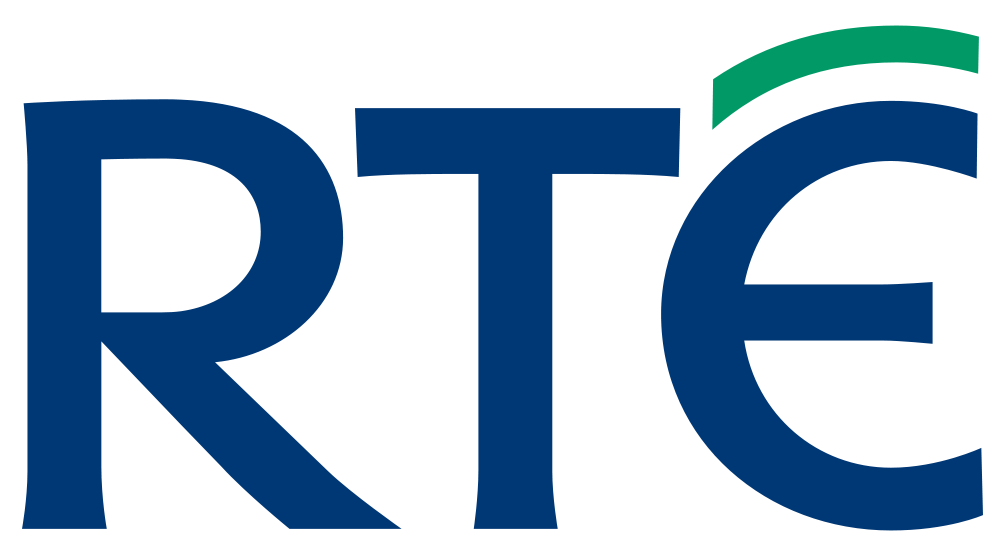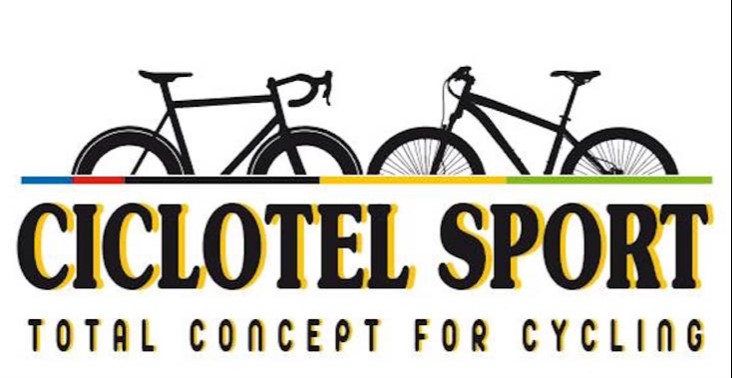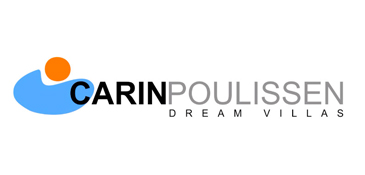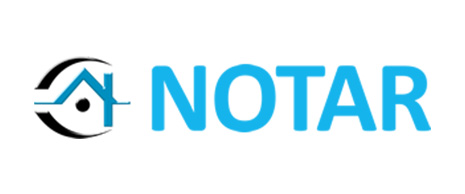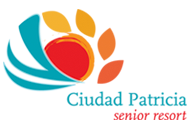 Viva TV | Elche | Alicante | Spain
©2023 Thunderbird Media SL