Viva TV offers a range of video production services from corporate films and web videos, to music promos, wedding videos, property tours and DVD duplication.
We have a very varied international clientele from around the world. They include the British Foreign Office, London, British Embassy Madrid, the International and European Powerlifting Federations, RTE, San Fulgencio Town Hall, the Catholics Travel Network, Joe Longthorne and dozens of entertainers, bands, bars, restaurants, hotels and businesses in the region.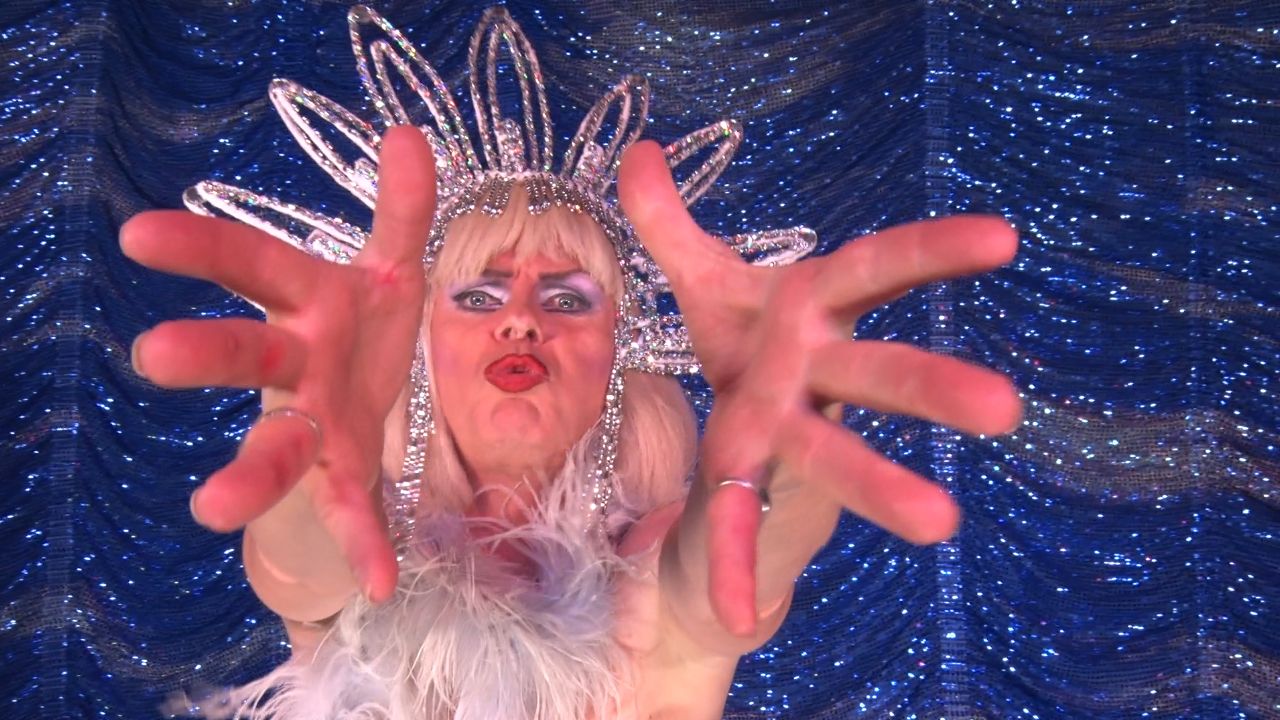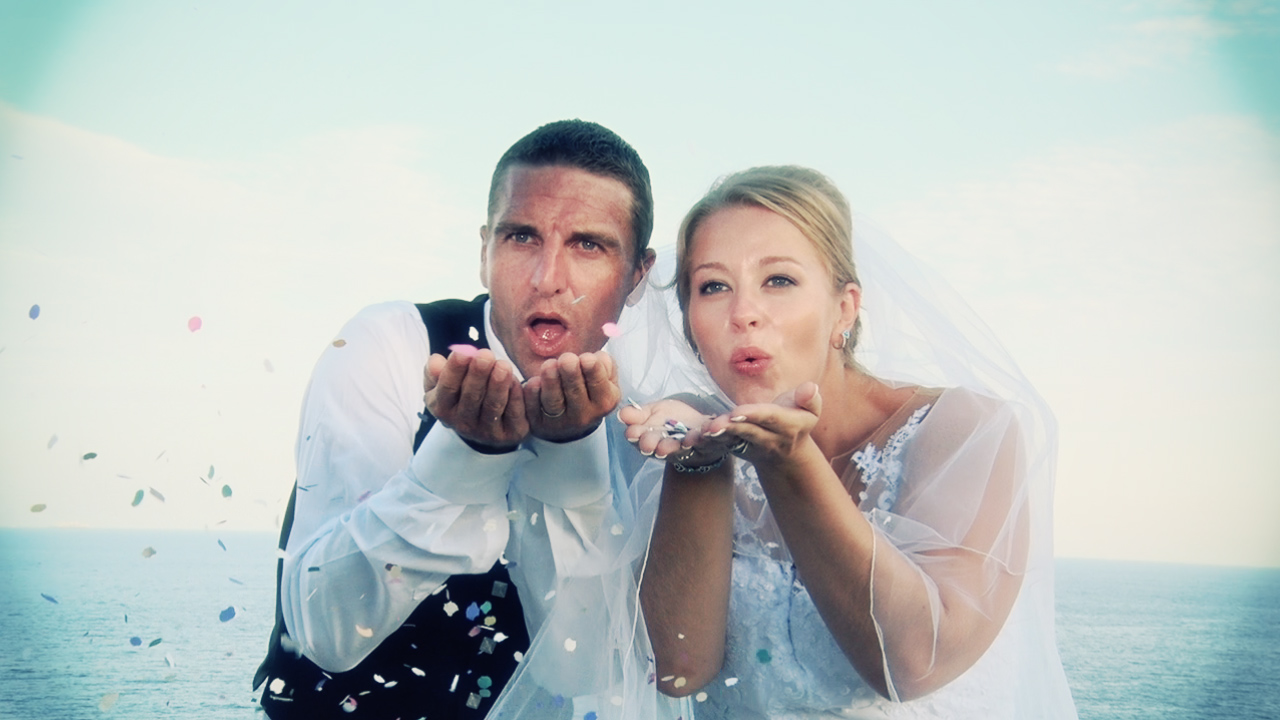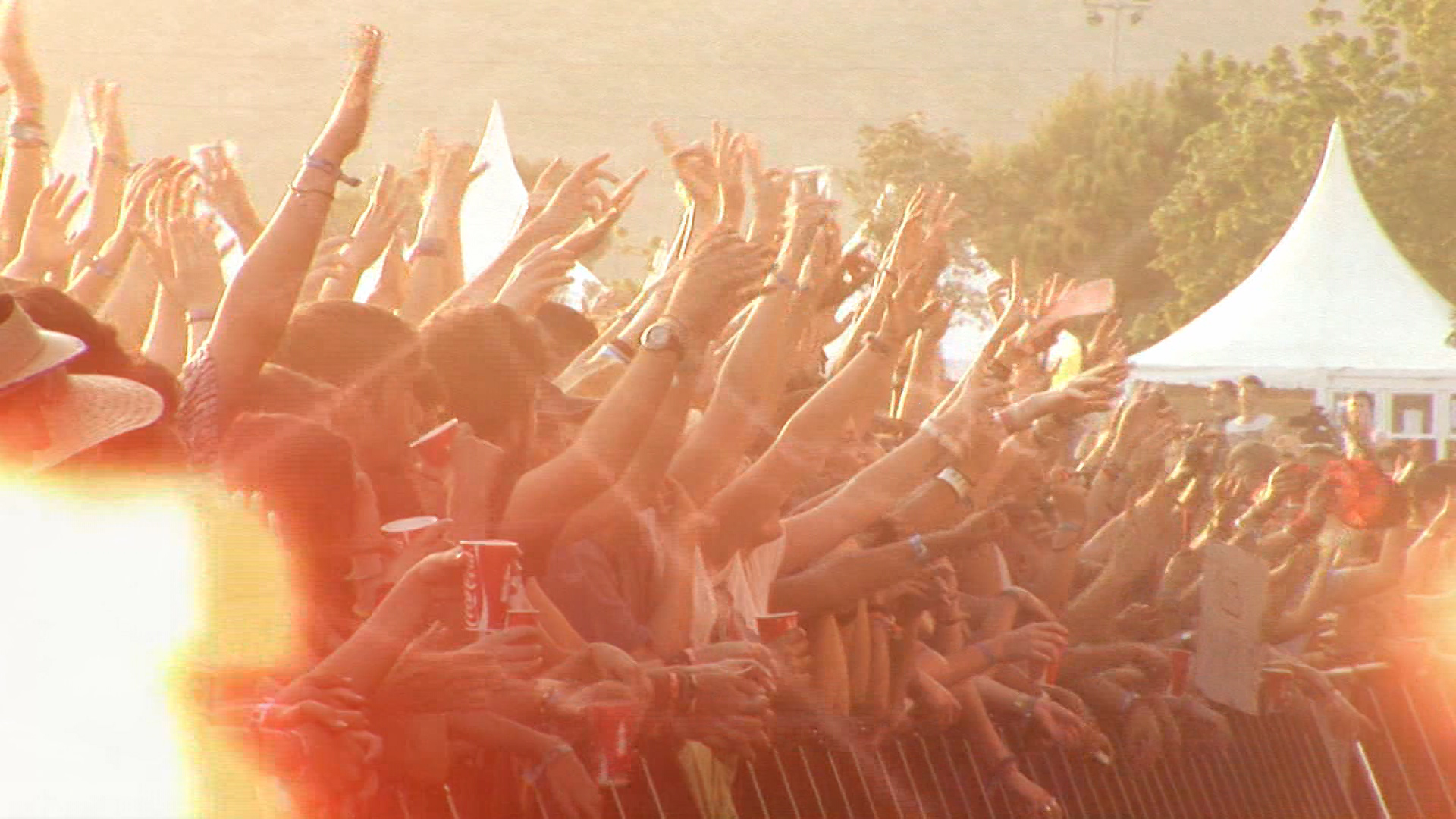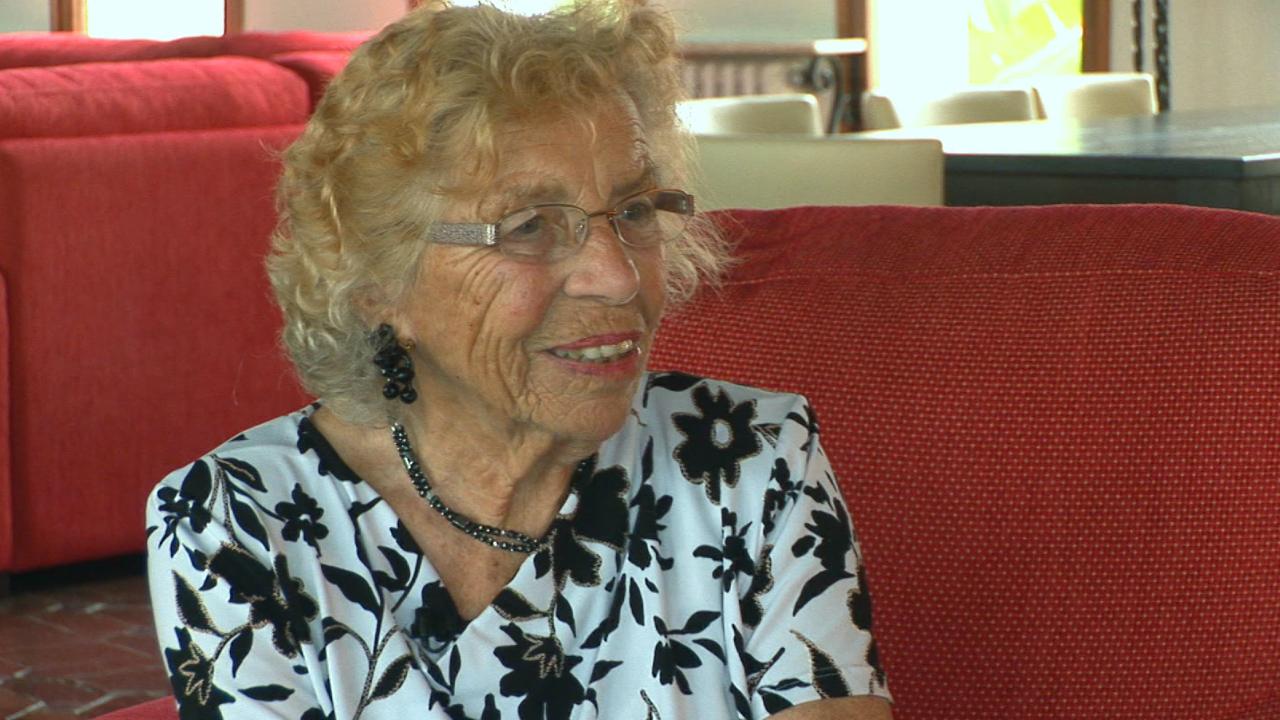 Established on the Costa Blanca for over 10 years we have become the first call by anyone looking to create anything video.
In recognition particularly of the service we offer to residents on the Costa, Viva TV were invited by the Ambassador to Madrid to meet the Prince of Wales and the Duchess of Cornwall. A true honour.